Blue Lobster Baseball Hat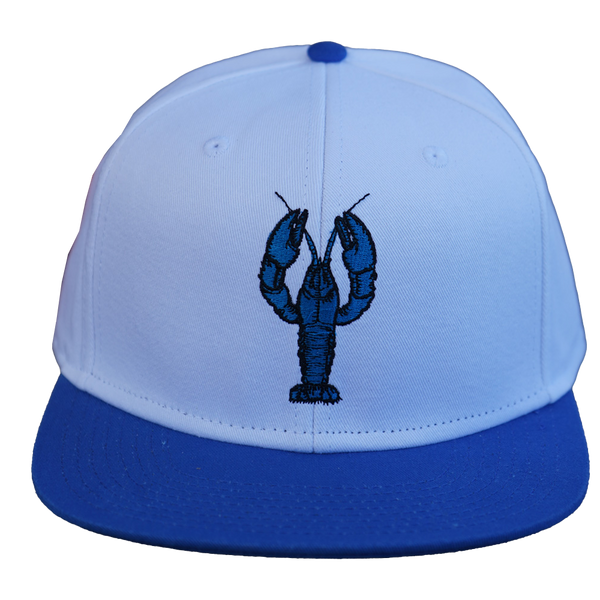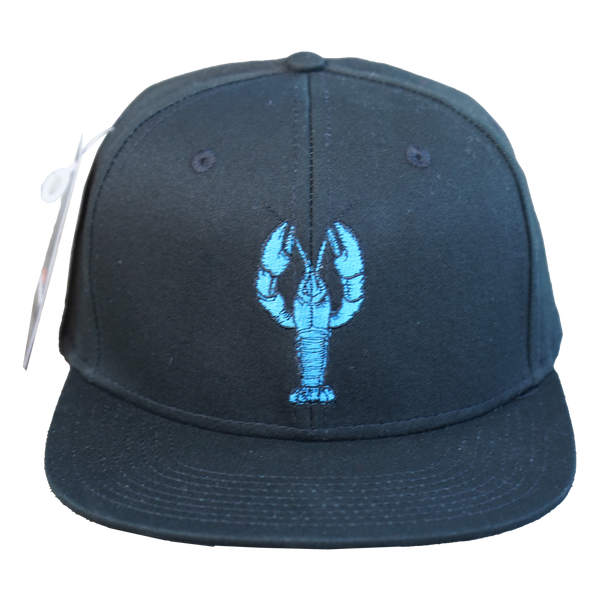 Unbelievable Natural Tasting Refreshing Beverage
So many seltzers and canned mixed drinks have dropped over the past couple of years, it really is hard to get around to trying them all, but in all the chaos, this is the one I find myself coming back to. Nothing about it tastes artificial or unnatural, you don't get that synthetic lime flavour that you normally find with vodka soda drinks. It's perfect.
Velvetmilkman via LCBO Customer Review
Refreshing
Not overly bitter, nor overly sweet, this cooler has a perfect balance with zest of lemon and lime. Best spent beside the lake with your friends and family. This is my new go to for coolers, rain or shine, winter or summer.
Mr Taylor via LCBO Customer Review
Five Stars
Best Vodka I have ever tasted
Charnell Anne via (Bishop's Cellar)